New Dates For:

The Unique

"Looking Out For Yourself Class:
4 weeks commencing Wednesday, May24th PM & Thursday 25th AM
Each session will run for 2 1/2 hours.
Two classes to choose from

.
(No Husbands, Male Partners or Children allowed)
Registrations (See Button Below) are now invited for the above class.

What would you be prepared to do to protect yourself:

how far would you be prepared to go?




It is time Ladies, to be "Looking Out For Yourself" and update your skills in this unique self-defence course.
Encourage your daughters
and i
nvite your
friends, sisters, cousins, any woman over 12 years old.
Giving them the tools to confront life with greater confidence. Steering clear of more dubious but popular approaches.
If they need more information send them here. The like will open onto a new page so they can come back here and register. Yes, that's right if you bring someone else they can have the same discount as you.
Don't forget that these are very sensible and practical classes. They do require some physical effort but it is well within your capability. All skill levels are catered for. You will be able to do this regardless of your skill level, your fears or what you think you can or cannot do.
I don't think that your friends or family will find anything quite like "Looking Out For yourself". Where i
n a fun and caring environment, you will learn, skills for life, including:



How to fall and throw




How to talk and escape; get attention and help when you need it


How To Understand and Manage Fear




The importance of: Surprise, Distraction, Posture and Balance




Natural Alarms, Early Warning signs and how to discover them.




Walking more safely with confidence.




All about safe places and feeling Safe




Strikes and knees and kicks: the Bodies Weapons




What is the law about Self-Defence?




How To Form A Very Special Network That We All NEED




Role Of Physical, Mental & Spiritual Health In Self-Defence



What to do when nothing works
Wednesday, May. 24th, 3
1st, Jun. 7th, 14th 2023.
OR
Thursday,
May. 25th, Jun. 1
st, 8th, 15th 2023.
10:00 AM - 12:30 AM

Remember each session will run for 2 and 1/2 hours.
Full Notes are provided and you will leave with skills and knowledge of options that you never thought you had.
So
Your Special Offer Price $29 for all 4 sessions
Don't forget, there is a Guarantee. See Next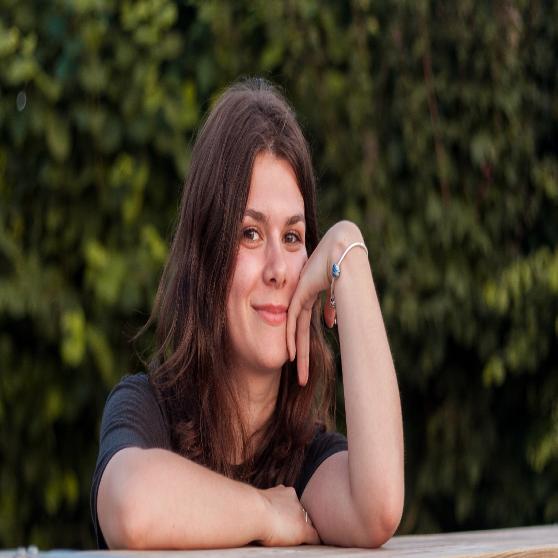 Guarantee
This price is covered by my Iron clad no questions asked 100% refund if you are not able to attend. Note if you attend any session there is no refund as this price is so low (though I will make pro rata arrangements for illness). But until then I guarantee you can get a 100% refund.
So don't miss this Unique "Looking Out For Yourself" Ladies Self-Defence Class. Press the "Register Now" button or use the QR Code for a possibly life changing experience.
Your Special Offer Price $29 for all 4 sessions
You have the Right to Feel safe at all times;
Fall And Not Get Hurt;
Why So Cheap
Why do I make these classes so inexpensive?
After all, these classes have incredible value.
I have no desire to turn this into a money-making class. The only payment I desire in running these classes is to know that I have passed on valuable and confidence-building information in a way that is most accessible to everyone.
Before I did Judo I was mercilessly bullied. I feel compelled to pass on the knowledge I have gained through Judo. Confidence-building knowledge that was passed on to me by others, many of whom were strong and confident women; knowledge that marginalises bullies and prompts confident living.
There is a saying in Judo "Throw like a girl". If a female Judo student had ever thrown you, you would know that statement is not meant derogatorily, unlike in other parts of society. So why do I charge some people at all? Because I have to be responsible and pay the insurance.
I am excited to offer this course again this year and look forward to seeing you there.
**Register Now!**
Need More Information Click Here, Scroll Down & fill Out The Form