Introducing:
The Unique
"Looking Out For Yourself Class:
Self-Defence For Ladies"
Wednesday, Sept 14
th
, 21
st
, 28
th
and Oct 5
th
Each session will run for 2 hours. Notes (22 pages of them) will be provided
(No Husbands, Male Partners or Children allowed)
Registrations (See Button Below) are now invited for the above class.

It is time Ladies, to be "Looking Out For Yourself".


The "Looking Out For Yourself" class is unique!
Giving you tools to confront life with greater confidence. Steering clear of more dubious but popular approaches.


The classes run for 2 hours on Wednesday evening, at the Newport Baptist Church hall, starting at 7.00 pm, over 4 weeks. (see dates above).

The classes are designed for Women of all ages from 12 years old. Invite a friend and encourage your daughters (12 years and up) to come.
These are very sensible and practical classes. They do require some physical effort but it is well within your capability. All skill levels are catered for. You will be able to do this regardless of your skill level, your fears or what you think you can or cannot do.
I believe this is a unique program. I don't think that you will find anything quite like it.

In a fun and caring environment, you will learn, skills for life, including Natural alarms; how to fall, throw, talk and walk more safely; escape; get attention and help when you need it; as well as "what to do when nothing works".
Notes are provided and you will leave with skills and knowledge of options that you never thought you had.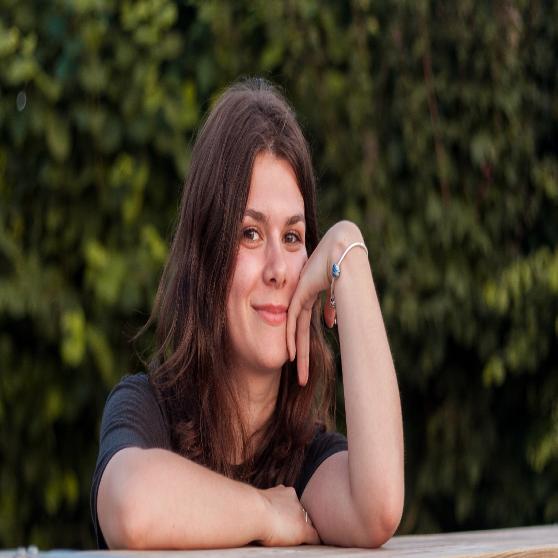 So Click "Register Now" Button below.
Your Special Offer Price $26 for all 4 sessions
Guarantee
This price is covered by my Iron clad no questions asked 100% refund if you are not able to attend. Note if you attend any session there is no refund as this price is so low (though I will make pro rata arrangements for illness). But until then I guarantee you can get a 100% refund.
So don't miss this Unique "Looking Out For Yourself" Ladies Self-Defence Class. Press the "Register Now" button or use the QR Code for a possibly life changing experience.
Your Special Offer Price $26 for all 4 sessions
You have the Right to Feel safe at all times;
Fall And Not Get Hurt;