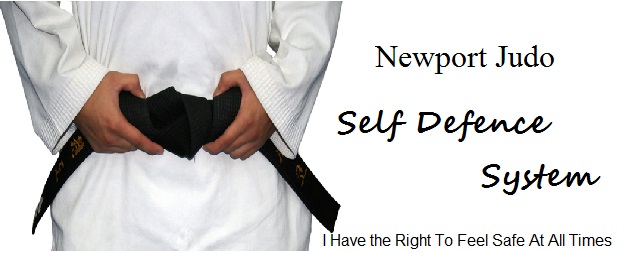 Here it is! The Complete Newport Judo Self Defense Program!
If your a potential student interested in the program or and instructor in Martial Arts doing research, you will without a doubt find something of value in this program.
I started teaching Self Defense in my classes a number of years ago because I was constantly being asked by people to do so.
I resisted the request form some time as to me Judo needs no supplement to be an excellent form of self defense in itself. But after some much persistence, particularly on the part of parents wanting their children to do a program with me I eventually accepted that I should put something in place.
I have developed this Self defense training over years, using both research and drawing on my own practical experience; including my real life. I have worked in various fileds and have unfortunately sometimes had to apply my knowledge of Judo. But more than that I started Judo as child because I was being bullied.
This program uses all of that experience to filter out the useful from hopeless. You can therefore be sure that the material provided is usable in your own life.
More than that, you want the right tools for the right Job. For example: it's no good teaching a child to poke an attacker in the eye, if the child can never hope to even reach that attackers eyes.
If you give the brain a tool it has something to use in a crisis and it will use it but only if it is the right tool. You want tools that will help you, adult or child stay out of trouble not ones that, as a child will land you sitting in front of the principals office for all the wrong reasons or worse being prosecuted for assault no matter how old you are. But you also want something that help you do whatever it takes if necessary.
You want good information that will give you good outcomes?
Let me share with you the...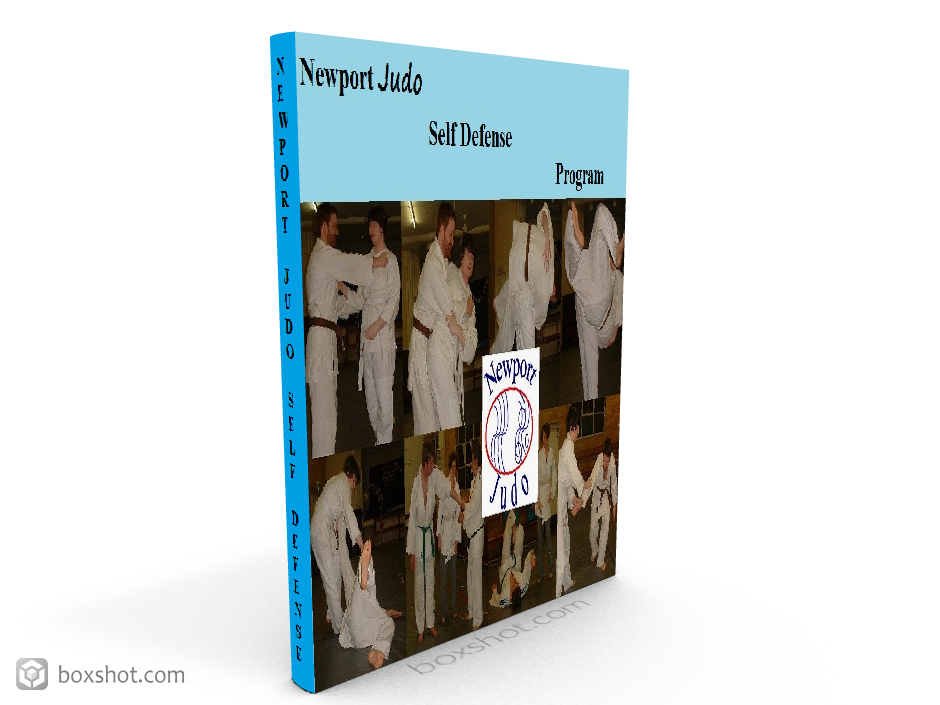 The Newport Judo Self Defense Program!
You will become familiar with Semi Psychological tools like:

| | |
| --- | --- |
| | Early Warning Signs |
| | |
| --- | --- |
| | How is Fear is a friend |
| | |
| --- | --- |
| | Walking With Confidence |
| | |
| --- | --- |
| | How to use your Voice |
| | |
| --- | --- |
| | Breathing, Safety Zones, Running, Distraction |
| | |
| --- | --- |
| | Networks, Tattling and Telling, Self Defense Questions, Self Defense Talks |
| | |
| --- | --- |
| | AWARENESS and other Self defense Games |
| | |
| --- | --- |
| | Role of Physical, Mental & Spiritual Health in Self Defense |
You will also learn about these Physical tool:
| | |
| --- | --- |
| | Escape From Grips, Bear hugs, Pulling hair, Pins |
| | |
| --- | --- |
| | More Games to practice what you learn |
| | |
| --- | --- |
| | Where do we go when we get free ? |
| | |
| --- | --- |
| | Potent Points On The Body |
| | |
| --- | --- |
| | Screaming: Not the same as just using your voice |
| | |
| --- | --- |
| | Tai Sabaki |
| | |
| --- | --- |
| | Breakfalls inc. Rolls for Self defense |
| | |
| --- | --- |
| | Discussion on Weapons, illegal and legal in Victoria, Australia |
This will not make you or your child invulnerable but it will help to make you and all those that study it just that little bit safer. And after all that is what you are after by reading this isn't it!
This information is very valuable. Some of the most critical of this information is available to you, free on both My Site and on the internet. However my students pay each week for my expertise and teaching so it is only fair that I charge for this 30 page document.
This is a 10 week course and my students pay for this service. I could therefore justifiably charge $300.00 for this download. But because you are not getting me with it I am only going to you charge you $47.95 for all this knowledge.
For those of you that live close enough to Newport Judo's I will give you this incentive. I will discount your first term fees by $ if you pay for this download and then come and join my club. That's 4 lessons for free, on top of that free first lesson you already get and any other special on at the time when you come and join.
But there is more... because I am so confident that you will love this very special report that I am offering my ironclad: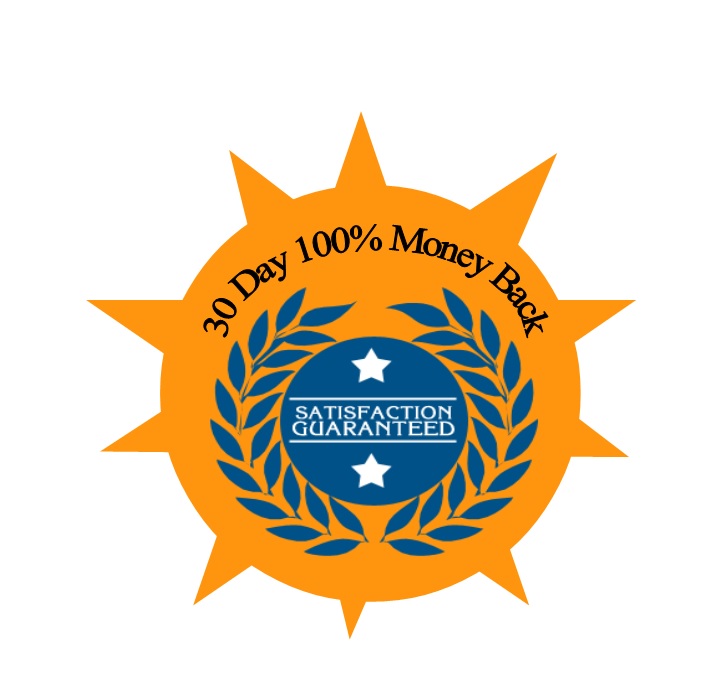 30 Day, 100% Money Back Guarantee
If you hate what you read within the next 30 days, simply e-mail me and I will refund 100% of your money on the spot, no hard feelings, no questions asked. That's how confident I am that you will love Newport Judo Self Defence Program! You can't do better than that!
You don't want to miss out on this one! It is a limited time offer. I can't guarantee how long it will last. But this much is true it is not going to last. The price could go up dramatically in the future and this is your chance to get your copy of Newport Judo Self Defence Program now at a reduced price.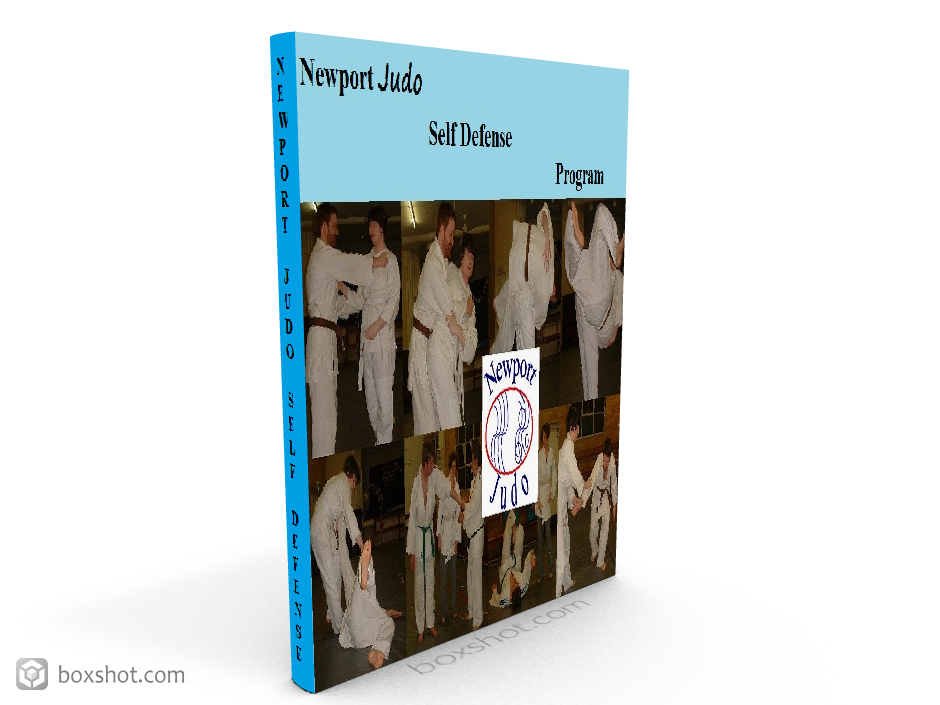 The Newport Judo Self Defense Program!
Special Offer - $47.95

I understand my purchase is completely protected by Richard's 100% satisfaction money-back guarantee. I have 30 days to test drive the techniques and strategies presented in Newport Judo Self Defence Program and if I am not completely convinced that it is hands-down the best information, then I am entitled to a 100% refund of my purchase price.

Warmly,
Richard
The Newport Judo Self Defence Program. You will Help you feel more confident and secure when you master the techniques presented in this special report.
Privacy Policy | Terms & Conditions

Copyright © 2014 Roper Enterprises Pty. Ltd. - All Rights Reserved