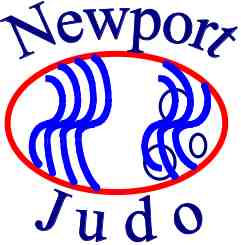 Stand Tall: Respect and Affect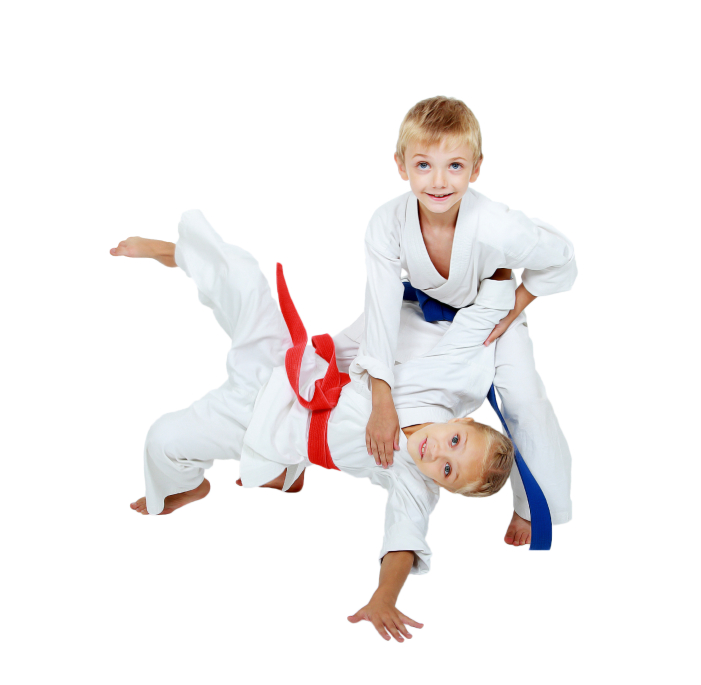 Confident Kids Are Safer Kids
Thursdays During School Term
Juniors - 6:00PM - 7:00PM
Junior Advanced - 7:00PM - 7:30PM
U/16's, Seniors - 7:30PM - 9:00PM
Trusted Adults, Parents Welcome To All Sessions

Postal Address
17 Fifth Avenue
Altona North, 3025

You have the Right to Feel safe at all times
(about our Self Defence program)

Fall And Not Get Hurt
(About Breakfalls)



First lesson is Free!! (What's in it? - Click here)

Thursdays: During School Term (Club Times & Info)

Newport Baptist Hall: 26 Mason Street (Map)

Download Handbook Here! (Fees & Other Valuable Info)

Contact: Richard Roper (about instructor)



[email protected]

(email instructor)

Ph:03-9391-4371 (phone instructor),

MOB:0408-541-015 (phone instructor)
Please leave a message if not answered:
I do not return calls that do not leave a message


You will learn: Skills for life in a fun and caring environment.
How to fall, throw and compete. How to talk and walk more safely.
How to escape, get attention and help when you need it,
Natural alarms and "what to do when nothing works".