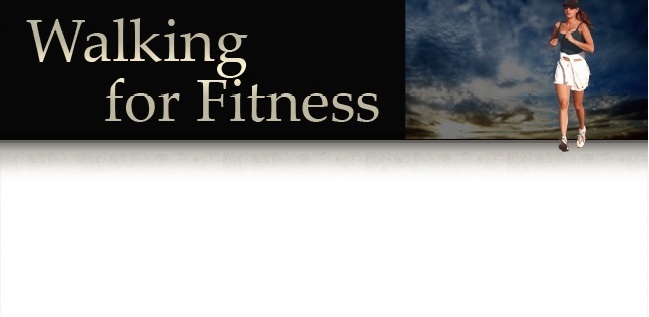 Do you wanted to be as fit as an Elite athlete but you need an altrnative to the Gym or Jogging?
Here a great fitness tips that will really help you!
You don't have to spend hours in the Gym, do heavy weight training sessions or Jog to keep or regain your fitness.
I love my judo but I have always had a hard time getting motivated to go to the Gym between training sessions. Not only that I have always hated running as a way of improving my cardio. I will do anything to avoid hard, none Judo training sessions.
But you have to do something between sessions don't you? You can't just let your fitness go. If you do you just put on unwanted weight and you lose that tone. Lose your tone, you lose your edge; or at least part of it.
Perhaps you are not like me but you have stopped competing and you are looking for an alternative to constant hard training sessions. You know just how hard it will be to get started on any exercise once you have stopped.
Maybe you have been out of training for a while and you are looking for a way to get back into it without killing yourself.
As a coach I have spent plenty of time researching and thinking through all the alternative forms of exercise. It turns out that, with the right tools and information fitness walking is excellent because you can start where you are at. Whatever level of fitness you want with small steps, you can build yourself up to whatever level you want or need. All the way up to Elite athlete if you want; it's your choice.
But what are the right tools? What is the right information? What is the secrets to success?
You could spending a fortune on so-called experts or knock yourself out using trial and error; many Martial Artists like the hard way. But sometimes the hard way is not the best way to success. And lets face it if you are looking for an alternative your probably over the hard way. Fortunatly there is an easy way. Easier than you've ever dreamed.
Let me share with you what I have discovered. Let me share with you the secrets!
With this special report, you will discovered how to completely changed the way you approached fitness!
Introducing ...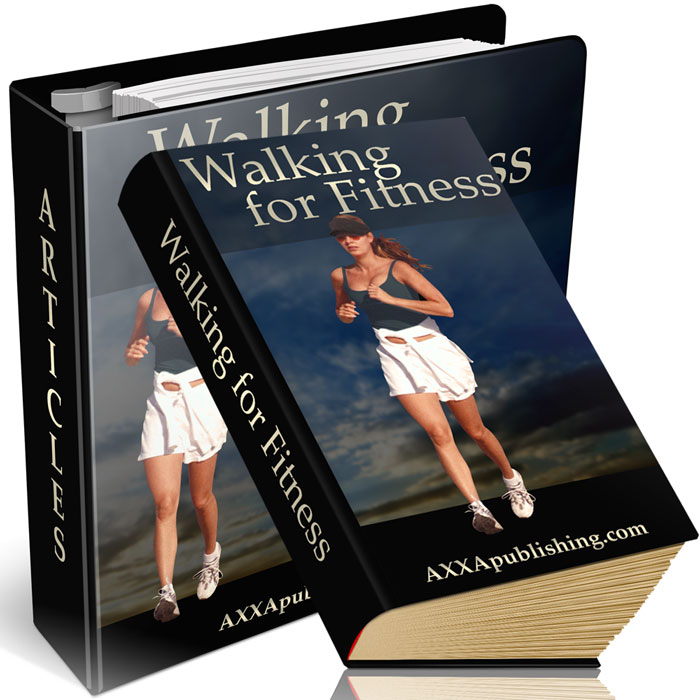 Walking for Fitness!
Everything you need to know about walking fitness is included in this special report:

| | |
| --- | --- |
| | The Power of Walking Fitness |
| | |
| --- | --- |
| | What Equipment, If Any You Will Need? |
| | |
| --- | --- |
| | How You Should Get Started? |
| | |
| --- | --- |
| | Why It Can Help You |
| | |
| --- | --- |
| | How to Fit The New Program into your Schedule |
Absolutely nothing is left out! Everything that will set you up to gain the most benefit from walking.
This is the most comprehensive report on walking fitness you will ever read:
| | |
| --- | --- |
| | How Walking Reduces the Risk of Disease |
| | |
| --- | --- |
| | How Fitness Walking Can Improves Your Mind |
| | |
| --- | --- |
| | Walking for Weight Loss |
Every approch is looked at in this comprehensive report!
Don't miss out!
I am so confident that you will love this very special report that I am offering my ironclad: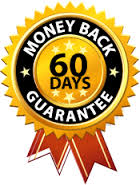 100% Money Back Guarantee
If you hate what you read within the next 60 days, simply e-mail me and I will refund 100% of your money on the spot, no hard feelings, no questions asked. That's how confident I am that you will love Walking for Fitness ! You can't do better than that!
You don't want to miss out on this one! It is a limited time offer. I can't guarantee how long it will last. But this much is true it is not going to last. The price could go up dramatically in the future and this is your chance to get your copy of Walking for Fitness now at a reduced price.
Click the order button to say "Yes! I want to learn the secrets to successful walking fitness by taking advantage of the exclusive techniques presented in Walking for Fitness"! I know this is a limited time offer and may never be available again!
Please send me Walking for Fitness right away!
Special Offer - $37
I understand my purchase is completely protected by Richard's 100% satisfaction money-back guarantee. I have 60 days to test drive the techniques and strategies presented in Walking for Fitness and if I am not completely convinced that it is hands-down the best walking fitness information on the market, then I am entitled to a 100% refund of my purchase price.

Warmly,
Richard
P.S. You'll be amazed at how simple and easy it is to learn how to fitness walk successfully with Walking for Fitness. You will feel more confident and secure when you master the incredible techniques presented in this special report.