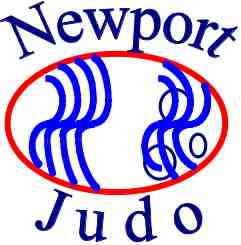 First lesson is Free!!

Have fun; Keep Fit,Build Confidence
Demonstration and Competitive Judo
Judo techniques for, Protective Behaviours
Fear and Surroundings management and awareness



Trusted Adult Parents Welcome to all Sessions
Judo Olympics, Judo Self Defense, The Art or Judo Kata, Judo An International Sport
Judo an international sport with judo schools in most of the world. There have been Judo Olympics from very early on in the modern Olympic movement. The art or Judo Kata is widely taught in the Judo Club and is the basis of judo self defense.