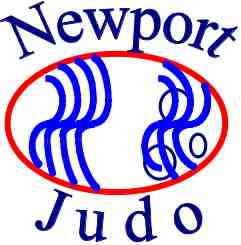 Judo
Stand Tall: Respect and Affect

First lesson is Free!!
Thursdays During School Term
Click For More Information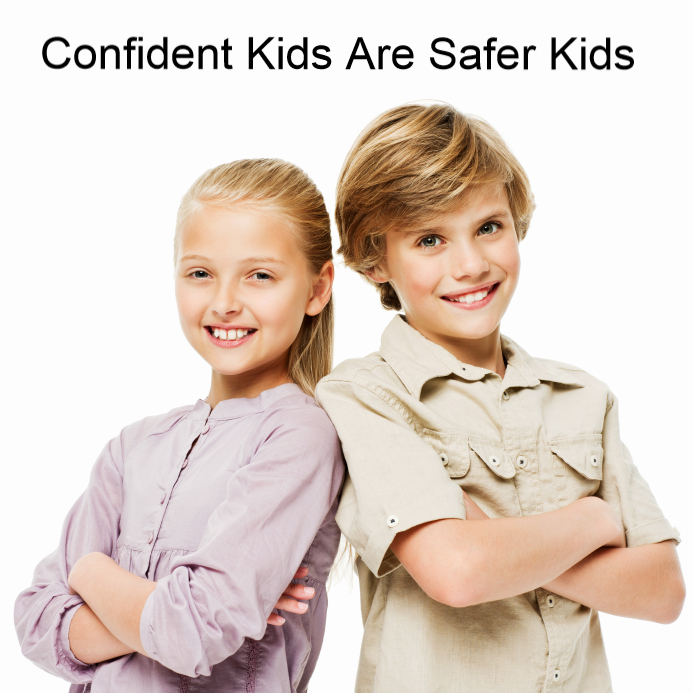 Email:
richard@martialartsjudo.com
Contact:
Richard Roper
Ph:03 93914371, MOB:0408 541015
Leave a message if not answered:I do not return calls that do not leave a message

You have the Right to Feel safe at all times
Fall And Not Get Hurt
Learn:
about natural alarms, how to fall, throw and compete; talk and walk more safely; escape; get attention and help when you need it as well as what to do when nothing works and things go wrong.

Skills for life

in a

fun

and

caring

environment.

Back To the Top