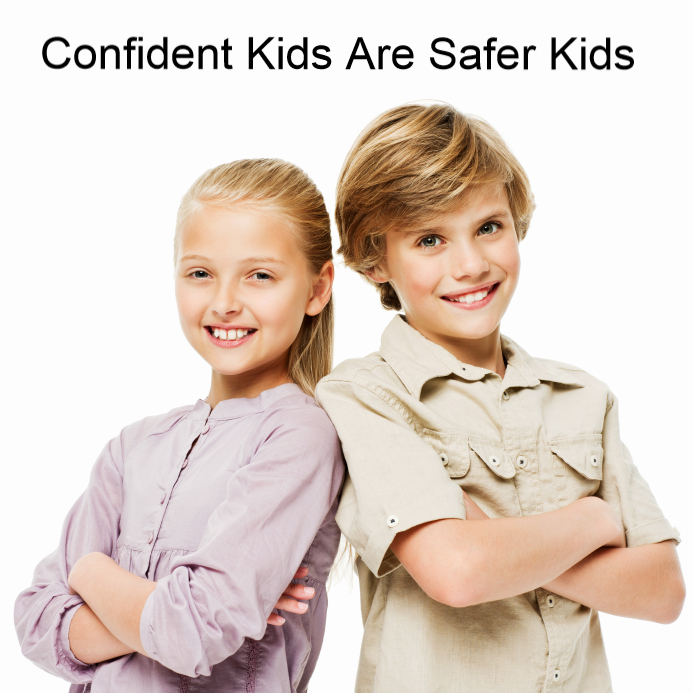 Stand Tall: Respect, Affect
First lesson is Free!!
(What's in it? - Click here)
Thursdays: During School Term
Newport Baptist Hall: 26 Mason Street
(Map)
richard@martialartsjudo.com
(email instructor)
Contact:
Richard Roper
(about instructor)

Ph:03-9391-4371, MOB:0408-541-015 (phone instructor)
Leave a message if not answered:I do not return calls that do not leave a message
You will learn, skills for life, in a fun and caring environment:
Natural alarms, how to fall, throw and compete; talk and walk more safely; escape; get attention and help when you need it
as well as "what to do when nothing works".
You have the Right to Feel safe at all times
Fall And Not Get Hurt